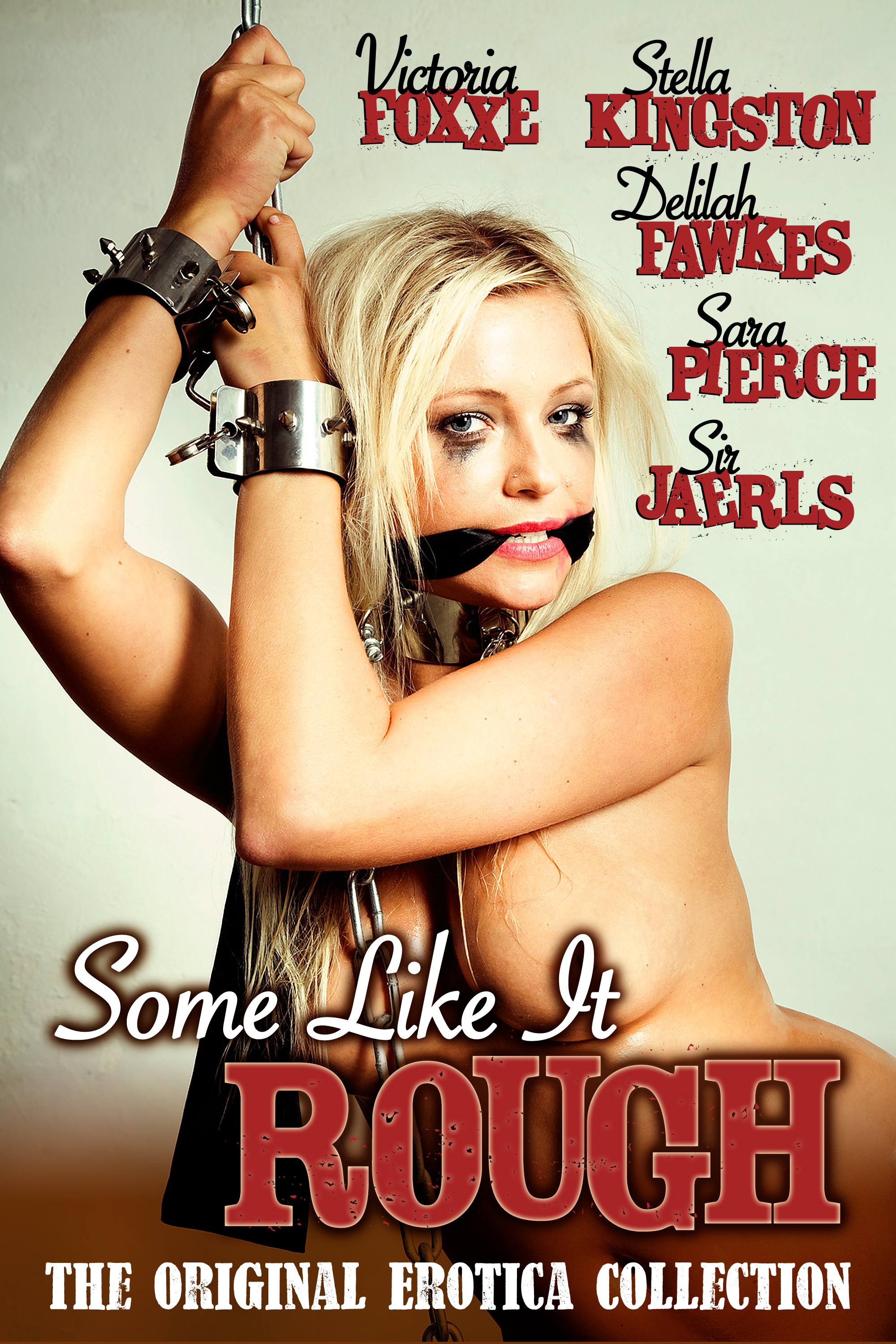 Some of my nasty little pals have put out a white hot anthology.
This original collection of rough sex stories
features: Delilah Fawkes, Stella Kingston, Sir Jaerls, Victoria Foxxe, and Sara Pierce.
Sometimes rough love is the best love! Whether it's a spanking, the sensation of rope tying you to a bed, or a lover's hard thrusting, sometimes being ridden rough is exactly what you need. Warning: Rough, HOT sex within!